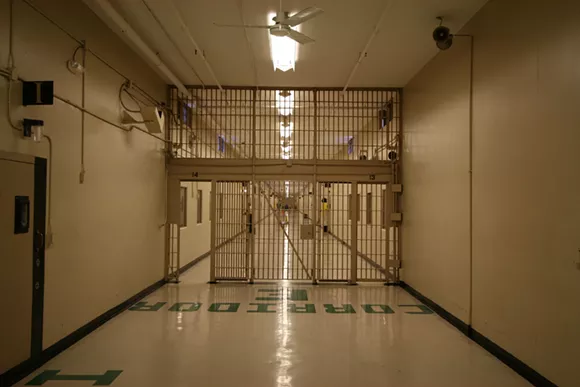 On Dec. 6, state Rep. Cord Byrd, R-Neptune Beach, proposed a measure that, if passed, would make it easier for felons who have served their time and paid their probationary fines to have their rights reinstated by petitioning a judge.
Those rights include the ability to vote in elections and own a firearm, as well as to serve on a jury and run for public office, among others. Under current law in Florida, the only way convicted felons can have their civil rights restored is through the state's clemency board, if the felon is pardoned or if the conviction is expunged.
House Bill 903
would give circuit and county judges the ability to dictate whether felons may regain their most basic constitutional rights.
"Currently, the average wait time for Restoration of Rights is over nine years, with some as long as 11 years," Rep. Byrd, who calls himself "the Florida Gun Lawyer," says on his Facebook
page
. "Over 22,000 applications are pending, with only a few hundred being processed each year. Clearly the system is broken."