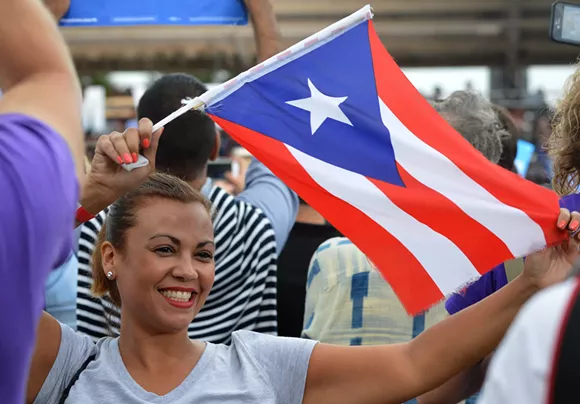 Photo by Monivette Cordeiro
The Centers for Medicare and Medicaid Services, or CMS, have published a fact sheet to help American citizens from Puerto Rico who were displaced by hurricanes earlier this year.
The idea – a request of Rep. Stephanie Murphy, D-Winter Park – aims to help those same American citizens maintain their access to Medicare and Medicaid when they relocate to Florida or elsewhere in the U.S.
"This fact sheet will provide clarity to displaced individuals trying to obtain health care services when they relocate to the states, whether on a temporary or permanent basis," Murphy says in the release. "The fact sheet will also provide important guidance to health care providers, insurers, and state and local government officials in Florida as they work to help displaced families."
The initiative was co-led by Senators Marco Rubio and Bill Nelson.
For access to the CMS fact sheet, click
here
.
According to the release, the document will also soon be available on the organization's
website
, in both English and Spanish.