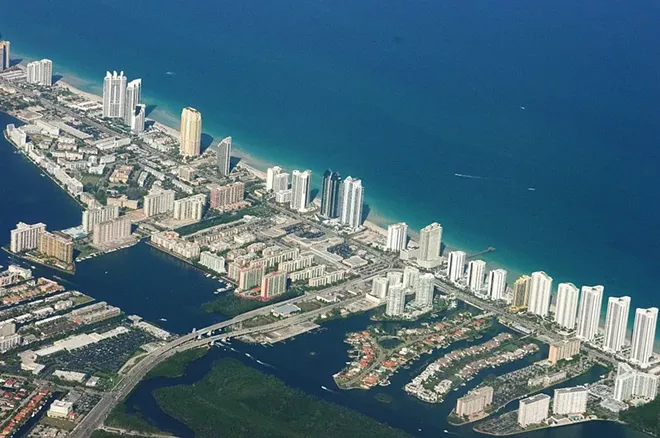 In what could be a heavily debated issue during the 2018 legislative session, a Senate Republican has filed a bill that would prevent local governments from regulating vacation rental properties.
Sen. Greg Steube, R-Sarasota, filed the proposal (SB 1400) to give regulatory power to the state. Vacation rentals include properties such as single-family homes that are rented for periods of less than six months.
The bill, filed Thursday, includes state licensure of vacation rentals and would make a finding that property owners "who choose to use their property as a vacation rental have constitutionally protected property and other rights that must be protected, including the right to use their residential property as a vacation rental."
The issue of regulating vacation rentals has drawn repeated debates in recent years, with local governments fighting attempts to shift control to the state.
The 2018 legislative session starts Jan. 9.