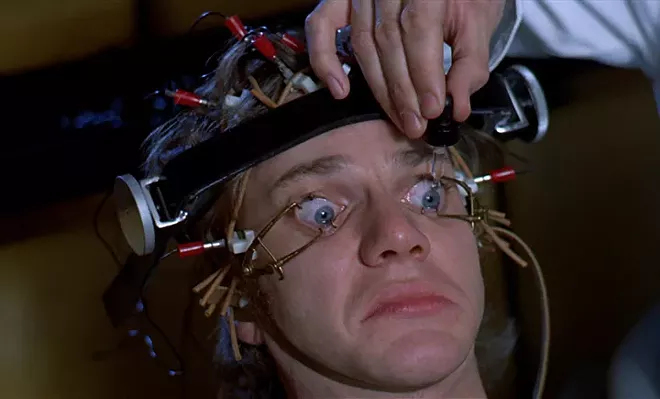 Uncomfortable Brunch takes the phrase "New Year, New You" to a new level with their first screening of 2018. Stanley Kubrick's film adaptation of Anthony Burgess' novel about a hedonistic young punk who gets reconditioned by an experimental process is far from obscure, but it should still make you uncomfortable. Daytime drinking and a brunch buffet, less so.
1 p.m. Sunday; Will's Pub, 1042 N. Mills Ave.; $10-$12;
uncomfortablebrunch.com
.