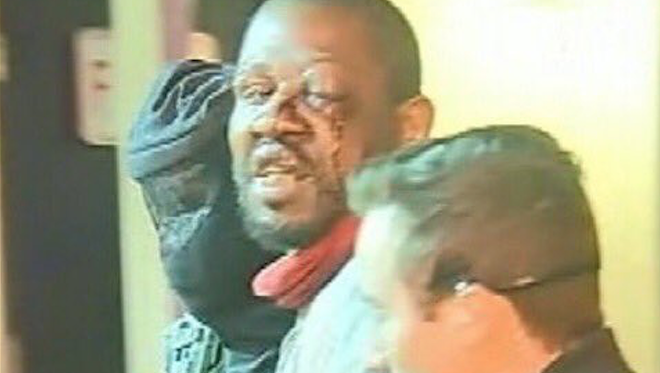 Photo via Darlene Jones/Twitter
Gov. Rick Scott has assigned State Attorney Phil Archer to oversee the use of force investigation involving officers with the Orlando Police Department and suspected cop killer Markeith Loyd.
Scott signed the executive order establishing as much on Dec. 18. The decision to do so is a result of state attorneys Aramis Ayala and Brad King's uncertainty about who had jurisdiction of the investigation.
Loyd was arrested last January after he was accused of killing his pregnant ex-girlfriend, Sade Dixon, in December 2016 and OPD Lt. Debra Clayton the following month, after Clayton responded to a tip saying Loyd was spotted at a local Wal-Mart while on the run for his alleged role in Dixon's murder.
When Clayton approached Loyd, and as the suspected killer began to flee, he pulled out a handgun and fired, hitting Clayton. Loyd then allegedly chose to stay and fatally shoot Clayton again before escaping, records show.
Loyd sustained injuries that would require him to undergo surgery, which left him permanently blind in his left eye.
During his recovery, Loyd wrote a letter to Ayala saying he wanted to "press charges on the officers that tortured me."
The Florida Department of Law Enforcement is currently handling the investigation and will forward it to Archer upon completion.