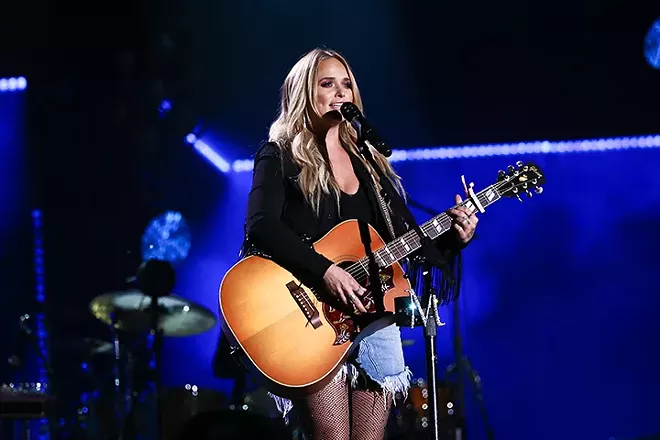 Even though mainstream country radio seems dead-set on playing as few female artists as possible, Miranda Lambert is a voice they can't ignore. Fifteen years into her career, Lambert is possibly the only solo female country artist who could convince a major label to let her cut and release a double album,
The Weight of These Wings
, in late 2016. Lambert led the pack in last year's Country Music Association Awards nominations, and won Female Vocalist of the Year. This week, her Living Like Hippies tour – her first since having to cancel her 2016 tour due to being placed on mandatory vocal rest – makes a stop at the Amway Center, bringing CMA New Artist of the Year Jon Pardi and notable newcomer Brent Cobb along for the ride.
with Jon Pardi, Brent Cobb | 7 p.m. Friday, Jan. 19 | Amway Center, 400 W. Church St. | 800-745-3000 |
amwaycenter.com
| $39.75-$180