If you're one of those people who only watched the Super Bowl for the commercials, the Traveling One Show Orlando is for you.
The One Show displays awards given by the
One Club for Creativity
, an organization that encourages and recognizes outstanding advertising work, and the Traveling One Show is a chance for designers around the country to "touch, feel, and smell the world's best ideas in advertising, design and digital marketing."

For the sixth time, the Traveling One Show returns to Central Florida with a gallery exhibition and screening showcasing work from 30 countries, a total of 323 awards chosen out of 21,844 entries from 73 countries.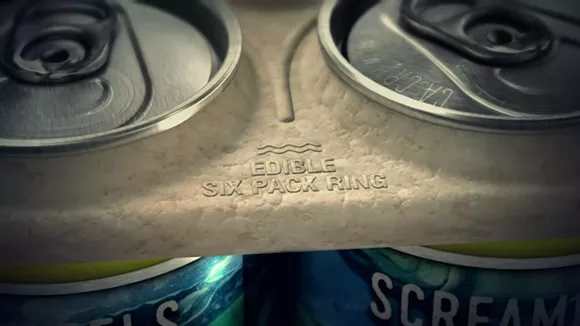 The Traveling One Show
5:30 p.m. Tuesday, Feb. 6
Full Sail University Treehouse
130 University Park Drive
Winter Park, FL 32792