Law enforcement officers are responding to a South Florida high school after reports of an active shooter near campus.
Coral Springs Police are warning people to stay away from Marjory Stoneman Douglas High School in Parkland as they investigate the area.
WSVN 7 showed through its helicopter report multiple people being treated near fire rescue ambulances and students walking out of buildings with their hands up. It's still unclear at this point how many are injured.
As always, it's important to remember to be aware that in the minutes after breaking events like mass shootings, misinformation can be reported. Read the tips below from
WNYC
as you continue to follow this news.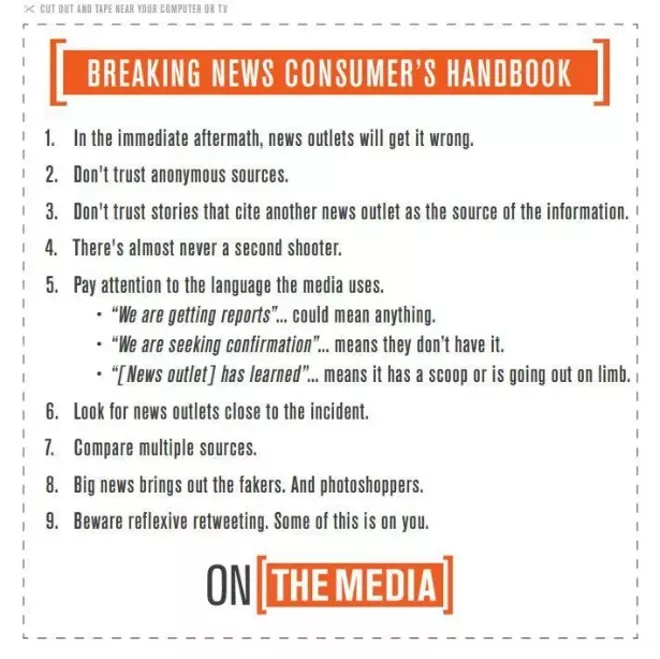 This story is breaking. We will be updating as soon as we get more information.