If you've been to the Essex Street Market on the Lower East Side, or the Plaza Food Hall in Midtown, or the recently opened Dekalb Market Hall in Brooklyn, you may have indulged in a coffee and a pastry from Café D'Avignon (
Web
|
Instagram
).
Now the NYC-based café has signed its first franchise deal, which will see the brand expand to Orlando with a purported five locations in the works.
Florida franchise owners Alex Nikitin and Maxim Dreev plan on opening two of the five Café D'Avignons later this year, targeting "mass-gathering locations in busy neighborhoods."
The pair are "actively looking for available space at airports, amusement parks, and high-volume food halls" which kinda narrows it down.
Creative Village? Maitland City Centre? Plant Street Market? Let the speculation begin.
In the meantime, enjoy this visual taste of what we can soon expect: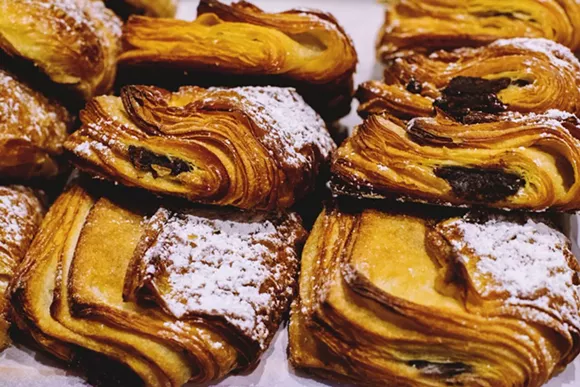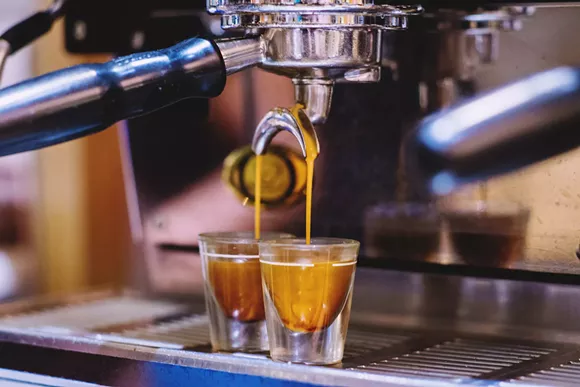 So many restaurants, so little time. Find out the latest dining news every Friday morning with our weekly Food + Drink newsletter.