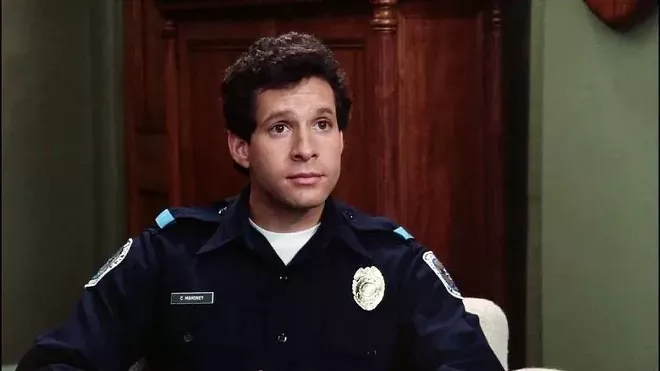 Steve Guttenberg and Virginia Madsen will receive lifetime-achievement awards at the 20th annual Sarasota Film Festival, which is scheduled for April 13-22.
Eric Stoltz's coming-of-age comedy
Class Rank
will open the festival at the Sarasota Opera House while Rory Kennedy's
Above and beyond: NASA's Journey to Tomorrow
is slated as the closing-night film. Kennedy will be in attendance.
The Florida and Sarasota film festivals only partially overlap this year, which means Orlando residents can attend all 10 days of the Florida Film Festival and still catch the final week of the Sarasota Film Festival.
Stay tuned to
The Orlando Weekly
for more information, or visit
https://sarasotafilmfestival.com/
.