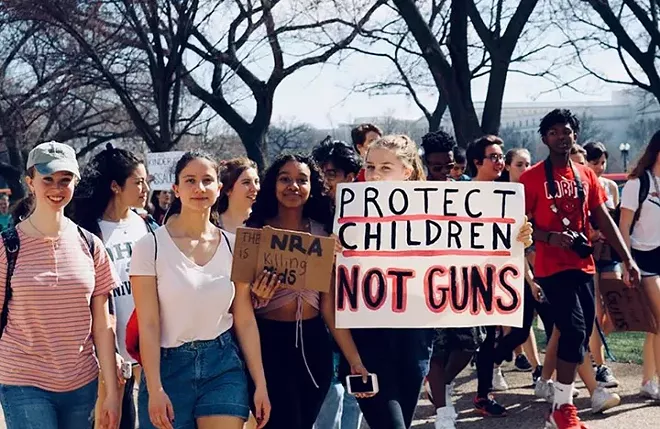 March for those who cannot march for themselves. March for those who were taken from mothers, fathers, sisters, lovers, cousins and friends without a final "I love you." March for the 17 people who were gunned down at Marjory Stoneman Douglas High School, the 49 people killed at Pulse and the countless others who have died from gun violence on Orlando street corners. But most importantly, at the March for Our Lives this weekend, march for yourself – and a future you'd be proud to live in.
Noon Saturday, March 24 | Lake Eola Park, 512 E. Washington St. |
marchforourlives.com
| free
Get our top picks for the best events in Orlando every Thursday morning. Sign up for our weekly Events newsletter.