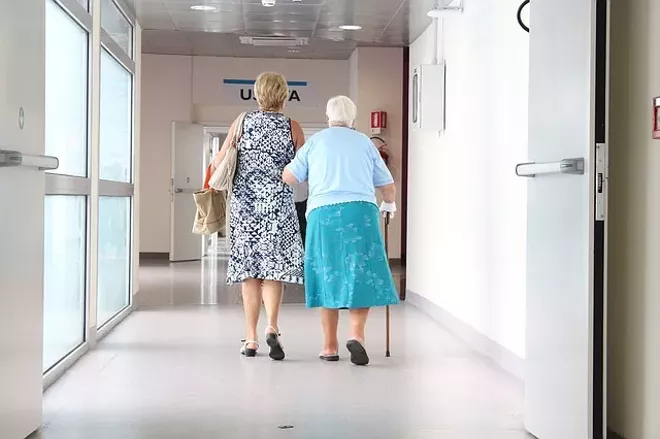 The cost of caring for people with Alzheimer's or other dementias is expected to soar in the coming years, as is the number of people living with the conditions, a new report by the Alzheimer's Association finds.
This year alone, the report estimates that those with the aforementioned conditions – about 5.7 million individuals nationwide – will run the nation a tab of around $277 billion in treatment and caregiver costs, among other things. By 2050, that number could rise to more than $1.1 trillion, according to the 2018 Alzheimer's Disease Facts and Figure report.
Making matters worse, the report says that Florida will be forced to carry a hefty burden of those rising costs as the state's population continues to balloon, with some estimates arriving at a 33.3 percent population increase over the next seven years. That means the roughly 540,000 people currently living with either condition in Florida is likely to increase by a third.
But it's not all about patient-care as far as the root of costs are concerned, because the diseases are also taking a toll on caregivers as well.
In 2017, about 16 million Americans provided more than 18 billion hours of unpaid care to those suffering from the debilitating conditions, whether in the form of physical, emotional or financial support, which was valued upwards of $232.1 billion. That left more than $11.4 billion in additional health-care costs for caregivers.
In Florida, the report finds that 1.1 million caregivers provided a total of 1.27 billion hours of unpaid care, which amounts to more than $16 billion in unpaid care. That left more than $793 million in additional health-care costs for caregivers in 2017.
For the full report, click
here
.