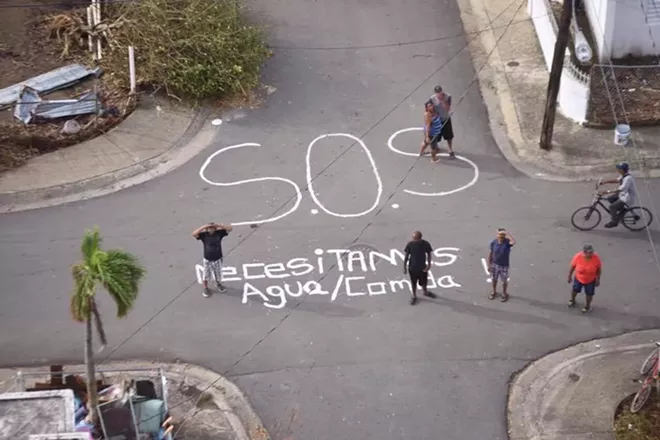 U.S. Sen. Bill Nelson, D-Fla., and U.S. Sen. Marco Rubio, R-Fla., and a group of their colleagues Wednesday called for an investigation into ongoing power outages in Puerto Rico after Hurricane Maria.
The request also seeks information about a reported U.S. Army Corps of Engineers decision to scale back the number of utility workers on the island ravaged by the September hurricane.
"We would welcome an opportunity to discuss the Corps' decision to begin reducing this workforce on the island while our fellow Americans in Vieques, Caguas, and elsewhere continue to struggle," the senators said in the letter to Sen. Lisa Murkowski, R-Alaska, and Maria Cantwell, D-Wash,, the chairwoman and ranking member of the Senate's Committee on Energy and Natural Resources.
On Tuesday, Nelson joined U.S. Rep. Darren Soto, D-Fla., is sending a letter to President Donald Trump that called the federal government's response to Maria in Puerto Rico as "slow, tepid and completely inadequate."