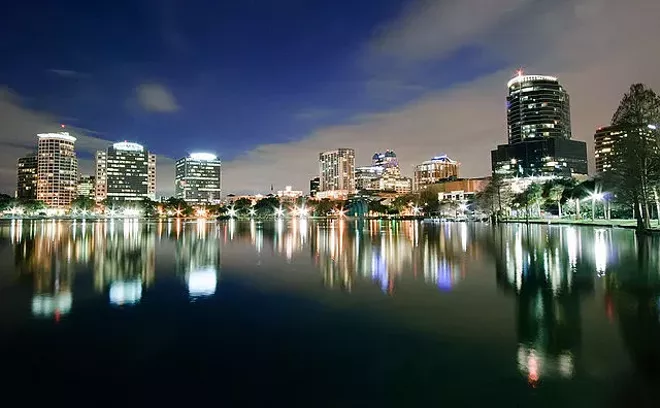 A recent study puts Florida as one of the top ten worst states for millennials, explaining why your neighbor with the master's degree still lives at home with his parents.
According to
WalletHub
, Florida isn't the best settling spot for these early-20-to-early-30-somethings, and comes in as the 42nd state out of 51 (the researchers included the District of Columbia).
The study analyzed each state across 30 key metrics, accounting for everything from cost of living, to the price of a Starbucks latte.
Your neighbor isn't the only millennial living at home either. Florida ranks in the top four percentile for millennials still living with their parents. It makes sense as the Census Bureau ranked Orlando, Miami and Tampa as the
worst metropolitan areas to attempt to earn a living wage in America.
The District of Columbia came in at Number 1 spot for millennials, with North Dakota and Minnesota taking the second and third spots, respectively.
The worst states included New Mexico, followed by West Virginia and Mississippi.