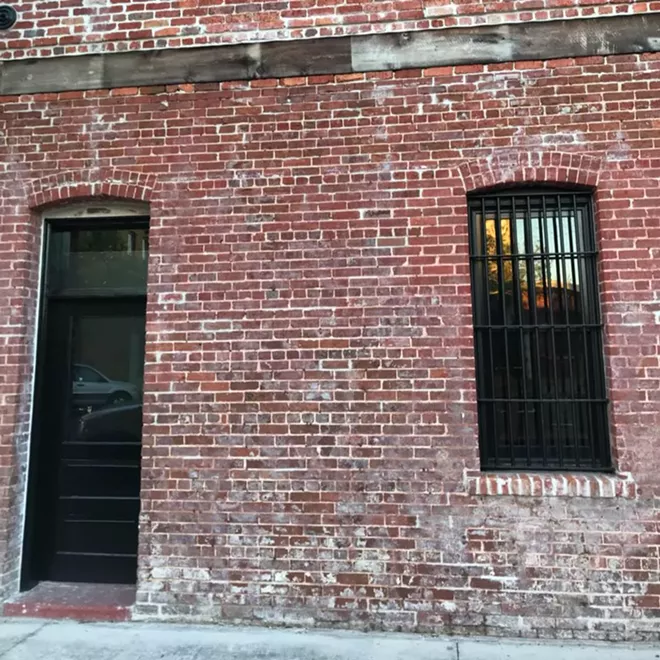 Photo via The Old Jailhouse
An old pokey in the Bokey will soon be serving fare quite a few notches above your average jailhouse slop.
That's because Bram Fowler, former chef/owner of the well-received Journeys Restaurant in Longwood, has signed on to become the executive chef of the Old Jailhouse in Sanford.
Situated at 113 S. Palmetto Avenue, the 1890 building started off as a livery and was, most recently, a laundromat. In between that time, it served as the Seminole County Jail.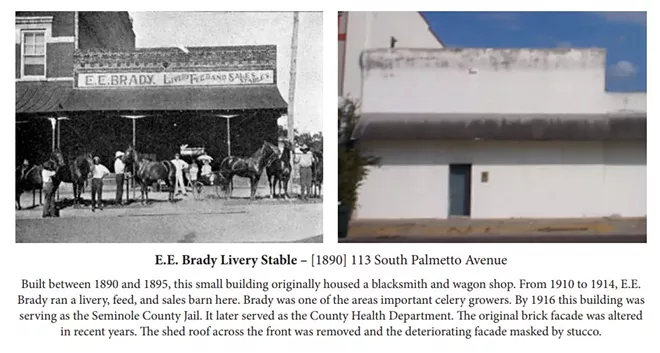 Tony and Maria Sirica purchased the building last year and brought Fowler on as executive chef, as well as director of operations.
Fowler, whose specialty is international cuisine, says the restaurant will serve dishes from the American Sunbelt, that is, dishes from the southern parts of the United States from California to Florida.
"I don't want to be pigeonholed into a particular cuisine," says Fowler, "and when you're talking about the Sunbelt, you've got culinary influences from all over the world like Africa, France, the Mediterranean. You can put almost any cuisine of the world in there."
When asked for menu and food specifics, Fowler played coy and responded by saying "Good food!"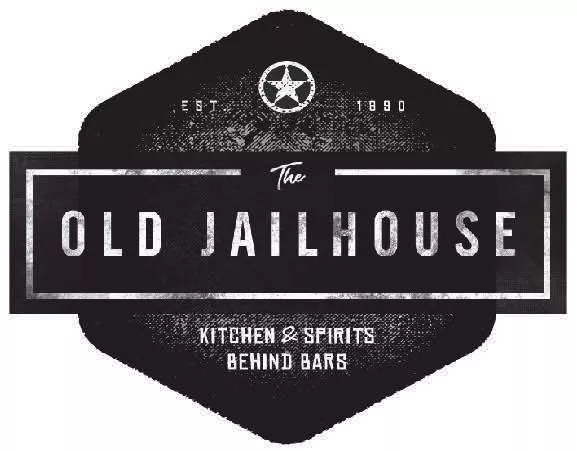 The building has been sitting derelict for a while, but is being aggressively renovated for a summer opening.
Patrons can expect to see an indoor courtyard, outdoor piazza, exhibition kitchen, two private dining rooms, as well as a cell — for conjugal dining visits presumably.
Follow the Old Jailhouse on
Facebook
,
Instagram
,
Twitter
and the
web
.
So many restaurants, so little time. Find out the latest dining news every Friday morning with our weekly Food + Drink newsletter.