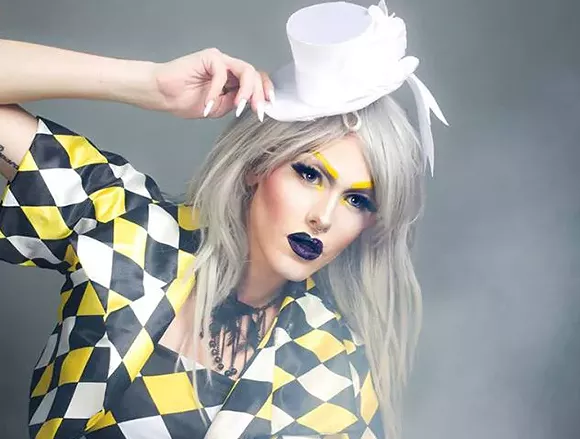 Black Haus Photography
Sorcha Mercy
Drag, at its best, combines elements of performance art, visual art, body transformation and modification, dance, and sly subversion of and homage to pop culture, which can be every bit as breathtaking and challenging as a painting or a sculpture. And since Orlando's drag scene is, objectively, in a boom period, why not pull this living, breathing art out of the club and into a museum? To that end, OMA and Sorcha Mercy from local troupe Ladyboys of the Peek-A-Boo Lounge pull back the curtain on the labor behind total glamor. The preparation and transformation for a drag performance requires intense creativity and discipline and practice, and Mercy will provide attendees with a glimpse of that as she transforms a model into a drag goddess right in front of you, all while giving tips and tricks. A rare chance to see a mistress at werk.
6 p.m. Wednesday, May 23 | Orlando Museum of Art, 2416 N. Mills Ave. | 407-896-4231 |
omart.org
| $27-$30
Get our top picks for the best events in Orlando every Thursday morning. Sign up for our weekly Events newsletter.