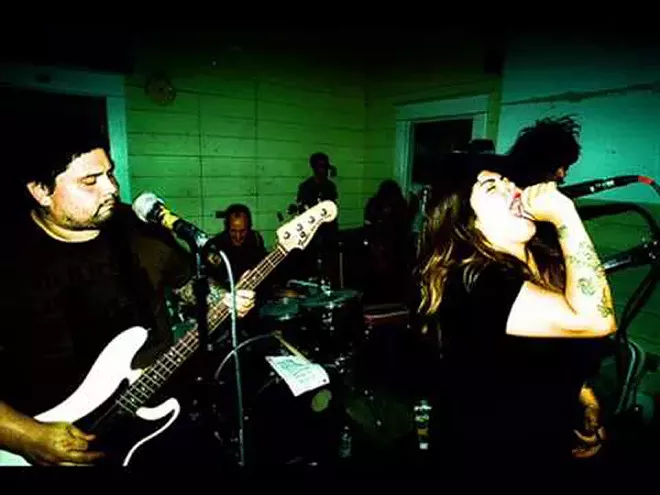 This absolutely packed – and Latinx-heavy – hardcore bill on the Sabbath this week is helmed by Austin, Texas' furiously kinetic Criaturas. And they're more than reason enough to make it a late night. The group – boasting members from Vaaska, Impalers and Kurrakä – is just so vibrantly in-the-moment with their music and message: sociopolitically astute Spanish-language lyrics delivered with over-the-edge ferocity married to a grinding, chaotic sound that combines d-beat disorder with thrashy focus and precision. Fast. Furious. Immediate.
with Antifaces, BiteMarks, Problem Pack, Sudakas | 8 p.m. Sunday, May 27 | Uncle Lou's Entertainment Hall, 1016 N. Mills Ave. | 407-898-0009 | $8
Get our top picks for the best events in Orlando every Thursday morning. Sign up for our weekly Events newsletter.