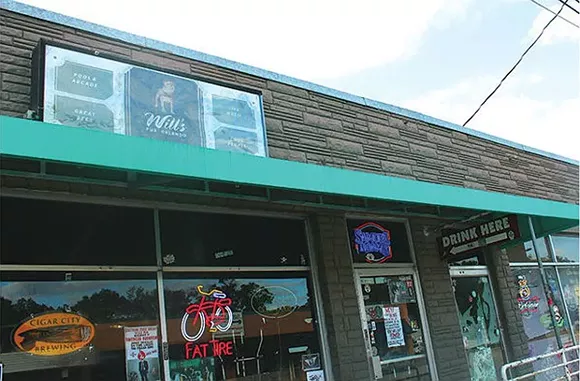 DJs Erik Dennison and Smilin' Dan – the progenitors of the beloved (and long-gone) Sunday Night Vinyl club night and radio show – team up once again for this Memorial Day Weekend dance party at Will's Pub. Expect classic alternative-before-it-was-called-alternative cuts from the likes of Depeche Mode, New Order and the Cure mixed with plenty of rarities and almost-forgotten hits. It'll be just like when you used to go to Barbarella or Icon, but you won't have to deal with downtown parking. Or being really, really young.
10 p.m. Sunday; Will's Pub, 1042 N. Mills Ave.; $5;
willspub.org
Get our top picks for the best events in Orlando every Thursday morning. Sign up for our weekly Events newsletter.