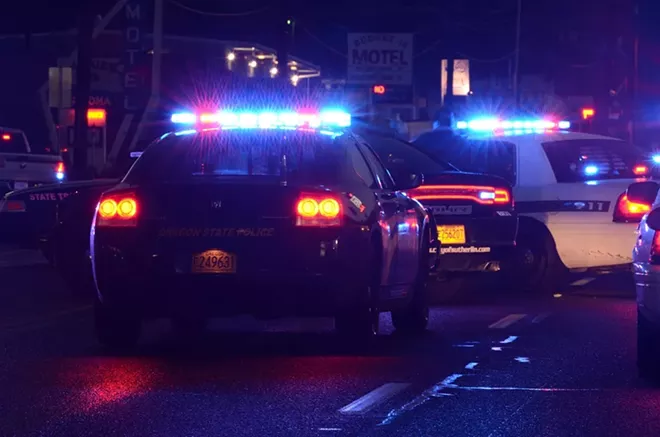 Orange County deputies arrested the brother of Orlando Police Chief John Mina on charges of sexually battering a child.
Edward Michael Mina, 51, was taken into custody by the Orange County Sheriff's Office and booked into the county jail on Tuesday.
Photo via Orange County Jail
Edward Mina
Investigators said a teenage girl told them she had been molested by Edward Mina starting when she was 10 years old and continuing until she was 13, according to an arrest affidavit.
The alleged abuse began after Mina kissed her, telling the girl he was "teaching me how to kiss." The molestation continued for the next three years until the victim stopped talking to Mina.
"Never tell anyone what I do to you, it's our little secret," Mina told the girl, the affidavit states.
In a recorded phone call that Sheriff's deputies were monitoring, the victim told Mina that she told a friend about the abuse, who in turn, told a school counselor.
"If you tell them the truth I am going to go to jail for a long time," Mina told the girl, the report said.
Mina was charged with sexual battery of a child under 12, as well as lewd and lascivious molestation on a victim under 12. He declined to speak with investigators unless a lawyer was present.
In a statement, Chief John Mina said the criminal allegations were "extremely serious and disturbing."
"At this time, I am most concerned with the welfare and privacy of the child involved, and won't be making any further comment," John Mina said.


Stay on top of Orlando news and views. Sign up for our weekly Headlines newsletter.