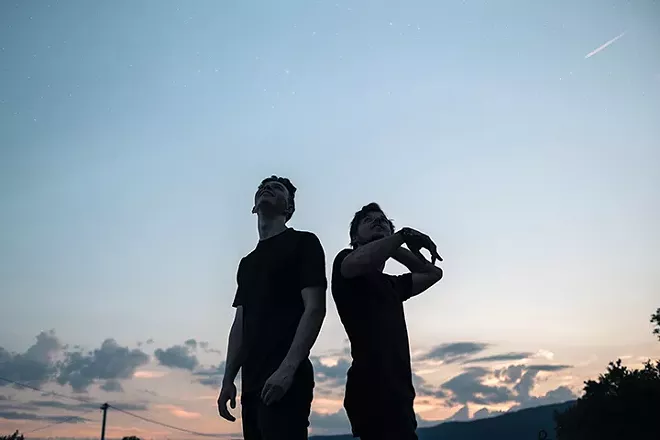 Electro up-and-comer Petit Biscuit first surfaced with 2015's spectral Soundcloud smash "Sunset Lover," one of the most ethereal and vaporous earworms we've encountered in a while. Luckily, Petit Biscuit – the solo creative vehicle of French teenager Mehdi Benjelloun – wasn't just a one-and-done bedroom producer flameout, as last year's Presence full-length ably proved. Expanding the deliberate, minimalist palette of "Sunset Lover" into a variety of crystalline moods, and featuring guest spots from Lido, Bipolar Sunshine and Cautious Clay, this is real-deal futuristic pop. This tour is Petit Biscuit's proper introduction to North American audiences, so get ready to nod your heads until it hurts. The show was bumped up from the Social to the big room at the Beacham: always a good sign.
with Louis Futon | 9 p.m. Wednesday, May 30 | The Beacham, 46 N. Orange Ave. | 407-246-1419 |
thebeacham.com
| $30
Get our top picks for the best events in Orlando every Thursday morning. Sign up for our weekly Events newsletter.