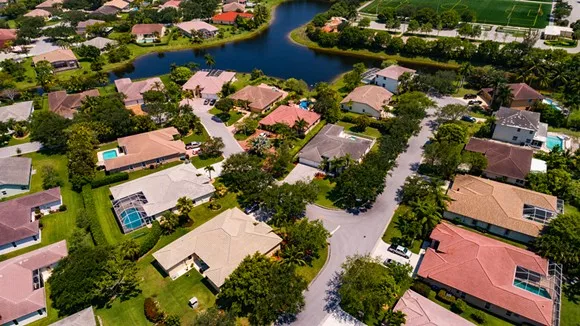 A new study places Florida among the top 10 worst places to live in the country if you're poor.
According to a recent study by
RewardExpert
, Florida ranks No. 9 among the worst states for low-income individuals and families.
To reach their findings, the study looked at income and cost of living, SNAP benefits, and federal and state assistance programs, as well as other factors.
From RewardExpert:
Florida is one of the few states that has seen a net increase in households receiving food assistance through SNAP, although the average benefit amount of $221.05 per month is below the national average of $241.99 per month. And … the Medicaid income cutoff is an abysmal 33 percent of the federal poverty line for families.

Georgia was ranked No. 1 as the worst, due to offering little assistance or protection for its citizens, followed by Virginia and Mississippi.
On the opposite end of the spectrum, Vermont ranked No. 1 as the best state because of its strong Fair Debt Collection Practices Act, followed by Rhode Island, New York and Michigan.
This ranking of Florida supports recent studies calling out "
rent-burdened
" residents of the state, which is a term describing those for whom the majority of their paychecks goes to their cost of living.
Just last year, the film
The Florida Project
brought these issues to life by telling the story of an Orlando mom and her daughter who struggle with money and are forced to make ends meet in unorthodox ways.
Stay on top of Orlando news and views. Sign up for our weekly Headlines newsletter.