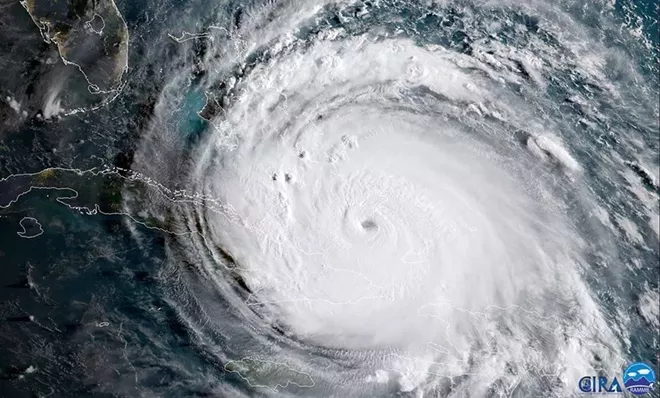 As the official hurricane season begins, one city in Florida is considering a proposal that would make it harder to stock up on beer.
Cape Coral, a city that already has the ability to suspend wine and liquor sales before a hurricane, will consider also banning beer sales in an effort to keep delivery trucks off the road and hinder drunk driving, reports
WFLA.
During Hurricane Irma, the city suspended wine and liquor sales one day before the storm made landfall.
City council members heard comments on about the proposed beer block on Monday, June 4, where Mayor Rick Williams said he'll support the measure but argued the amendment "doesn't make sense." Williams said that if the goal is to keep people off the road for safety reasons, it should also include people trying to buy milk, or the elderly.
The city has have yet to make an official decision on the matter.
Stay on top of Orlando news and views. Sign up for our weekly Headlines newsletter.