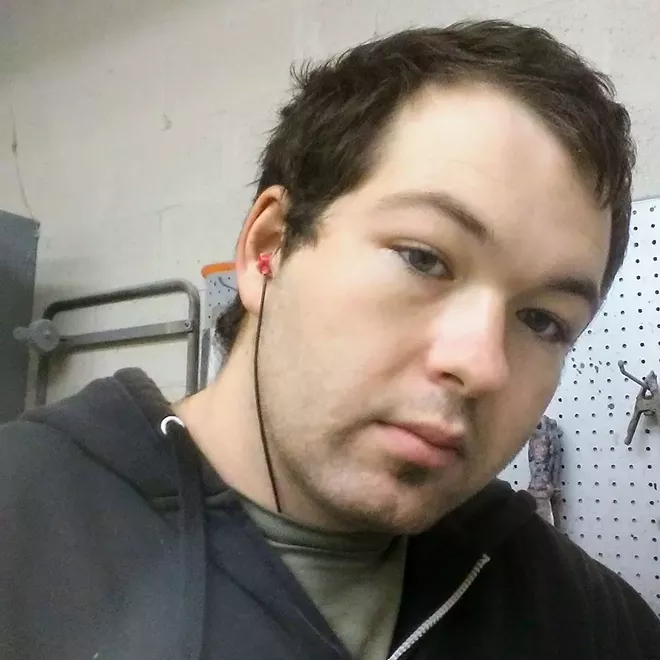 Screen grab via Facebook.com/Derek.Eitel/
A 23-year-old Cocoa Beach man threatened to commit a mass shooting at Walt Disney World during a Facebook chat earlier this week,
Florida Today
reports.
"5 likes and I'll go shoot up Disney and hang myself," Derek Eitel reportedly wrote in the group chat.
According to the Brevard County Sheriff's Office, Eitel was in a group chat with more than 800 members when he posted the threat. As a result, two of the group's members reported him to authorities.
Eitel later confessed to sending the threat when questioned by officials and was arrested on a charge of making written threats to kill or do bodily harm.
He is being held at the Brevard County Jail.
Stay on top of Orlando news and views. Sign up for our weekly Headlines newsletter.