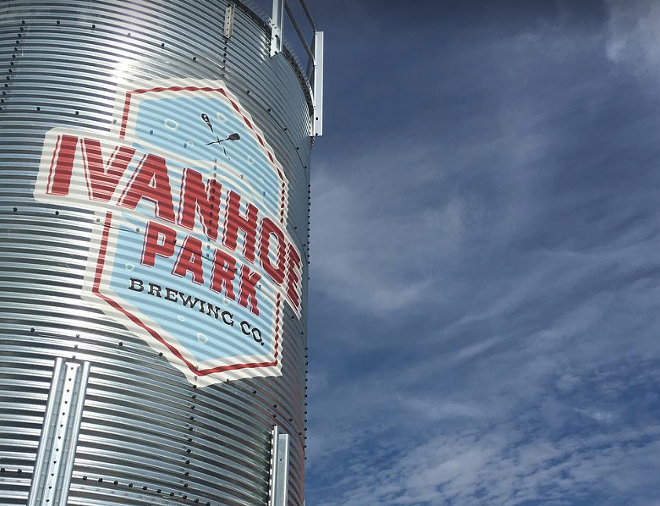 Photo via Ivanhoe Park Brewing Company/Facebook
The newest boozy addition to the Ivanhoe District is getting ready for its public debut.
Ivanhoe Park Brewing Company
will soft open on Friday, June 29.
The Ivanhoe-based brewery, located at 1300 Alden Road, plans to begin an Inaugural Cask Tapping event at 1:30 p.m. in which Mayor Buddy Dyer will tap a beer brewed in his honor named "Buddy's Iconic Brown Ale" to kick it off, reports
Bungalower
.
This event is invite-only.
The brewery will open its doors to the public at 4 p.m. and will be open until 10 p.m. Guests will be able to try out two of the brewery's beers, "Strisselfritz" and "Suck It, Trebek" – as well as other Central Florida beers on tap.
There will also be brewery tours led by the company's owner, Glenn Closson, and brewmaster Aaron Anderson.
Photo via Ivanhoe Park Brewing Company/Facebook
"Ivanhoe Park Brewing Company celebrates the spirit and pioneering ways of the early 20th century Lake Ivanhoe founder George Russel," the company wrote on its
Facebook page
.
No date has been set for an official grand opening, but the brewery will be open noon to 8 p.m. on the Saturday and Sunday following the soft opening.
So many restaurants, so little time. Find out the latest dining news every Friday morning with our weekly Food + Drink newsletter.