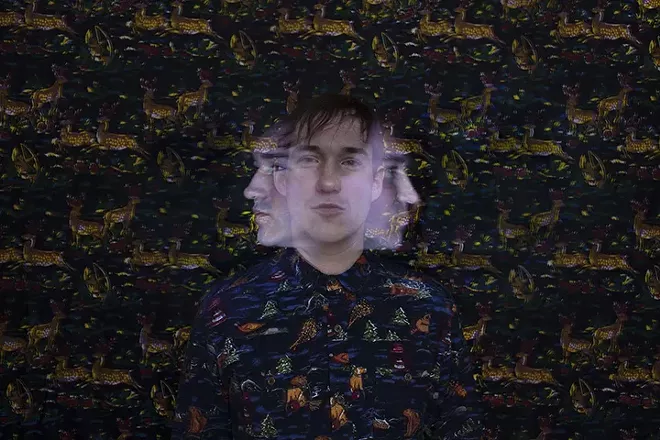 The benefits of the second annual Miami Psych Fest for the City Beautiful are readily apparent this week. Aside from local freaks like the Wildtones and Timothy Eerie scoring prime slots that weekend – and the mighty Jandek being just three(!) hours(!) away(!) – we're getting some mind-blowing run-off shows. New England's wigged-out Urochromes are playing Lou's, ID M Theft Able is playing a house show, and two electronic experimental acts are playing our own Stardust on their respective ways down south. Pittsburgh's Dean Cercone is an avant-garde musician and visual artist who deals in blown-out – and often tender – earworms and disorienting visions. New York's Mezzanine Swimmers weave together dense webs of largely improvised electronics into somehow groovy constructs. Take in at least one of these events.
with Dean Cercone, Ootheca, Mother Juno | 9 p.m. Thursday, June 21 | Stardust Video & Coffee, 1842 E. Winter Park Road |
stardustie.com
| $5
Get our top picks for the best events in Orlando every Thursday morning. Sign up for our weekly Events newsletter.