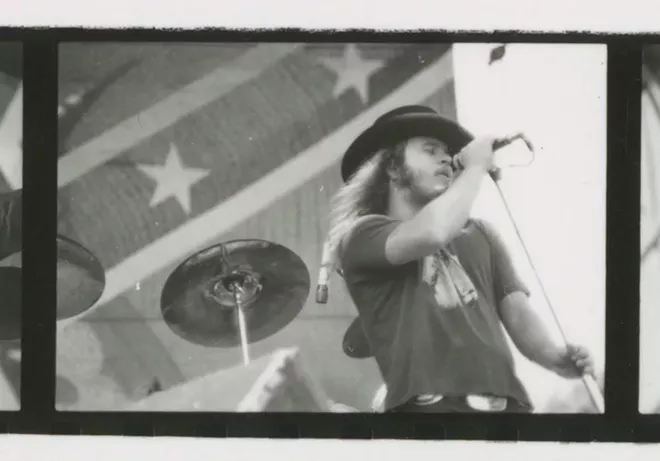 Remembered best for hit singles like "Sweet Home Alabama," "Free Bird" and "Don't Ask Me No Questions," Jacksonville, Florida's favorite sons – sit down, Tim Tebow – Lynyrd Skynyrd get the in-depth rock doc treatment in the new movie
If I Leave Here Tomorrow.
The film takes viewers behind the music with rare interviews and never-before-seen archival footage of the band at their peak and when their fans knew them best – before a tragic plane crash in 1977 claimed the lives of six people, including lead singer Ronnie Van Zant, guitarist Steve Gaines and back-up singer Cassie Gaines. Though they were only around for four brief years before the crash, Skynyrd redefined and invigorated Southern rock. Feel free to hold up your lighters during the screening, but the first person to shout out "Free Bird!" gets the ol' heave-ho.
Monday, 9:30 p.m. | Enzian Theater, 1300 S. Orlando Ave., Maitland | 407-629-0054 | enzian.org | $9