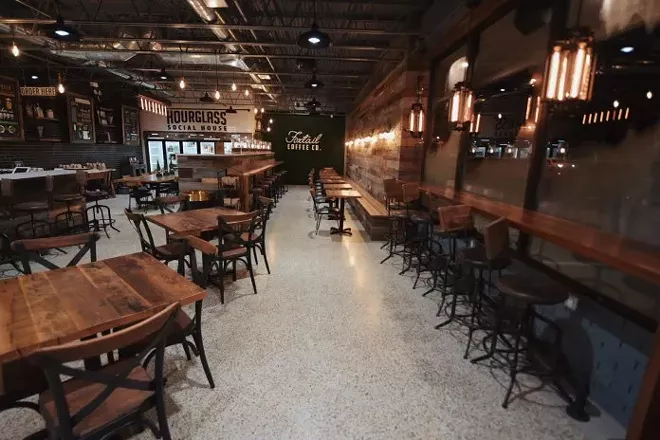 Foxtail Coffee Co. has officially opened its Hourglass District location, the latest of several in the Central Florida region.
The new location at 2401 Curry Ford Road will celebrate its official grand opening Saturday, Aug. 4.
The new spot, dubbed "Hourglass Social House," took the home of a former gas station convenience store.
With a traditional Foxtail counter, as well as a counter for their partner business Leguminati, the store will serve locally roasted coffee and vegan fare for breakfast, lunch and dinner. In addition, guests can choose from 48 types of wine and 60 types of beer, 12 of which are on tap.
The coffeehouse can seat 55 patrons indoors and more than 40 patrons outdoors. Additional parking is located at the back of the store.
"We've been growing fast, but this feels like a natural expansion for Foxtail Coffee," owner Alex Tchekmeian said. "We can't wait to serve the Hourglass District and make a home here."
The location will be open from 6 a.m. to 10 p.m.
Foxtail Coffee also plans to open new spots at
The University of Central Florida
, in the new terminal at
Orlando International Airport
and on
Lee Road
as their first drive-thru only location.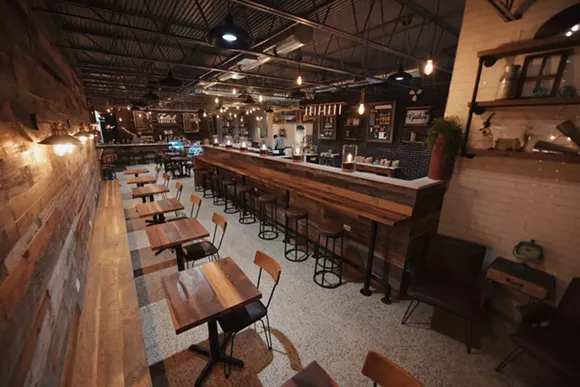 So many restaurants, so little time. Find out the latest dining news every Friday morning with our weekly Food + Drink newsletter.