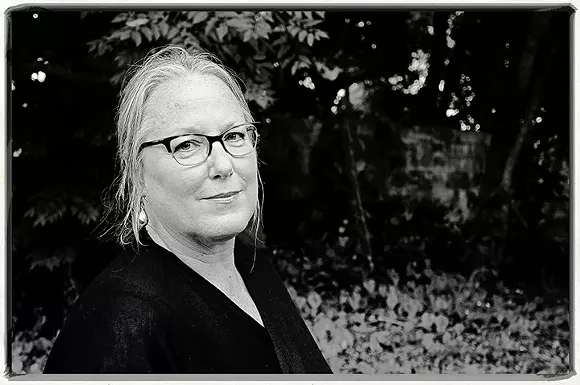 Golden-voiced local singer-songwriter Terri Binion has a double-header this week: On Friday, she plays a show with finger-picking guitarist Jack Graham. The two are close friends, so expect some collaboration onstage. Then on Sunday evening, she heads down to the Dorothy Lumley Melrose Center at the Orlando Public Library for the latest in their Melrose in the Mix series. The free show is actually a live recording session, showing off the Melrose Center's video and audio recording capabilities (which you can use for free, ya know). Sure, you'll eventually get to see the show for free on the web, but why wait?
8 p.m. Friday, 3:30 p.m. Sunday | Blue Bamboo Center for the Arts, 1905 Kentucky Ave., Winter Park; Orlando Public Library, 101 E. Central Blvd. |
bluebambooartcenter.com
|
ocls.info
| $15 Friday, free Sunday
Get our top picks for the best events in Orlando every Thursday morning. Sign up for our weekly Events newsletter.