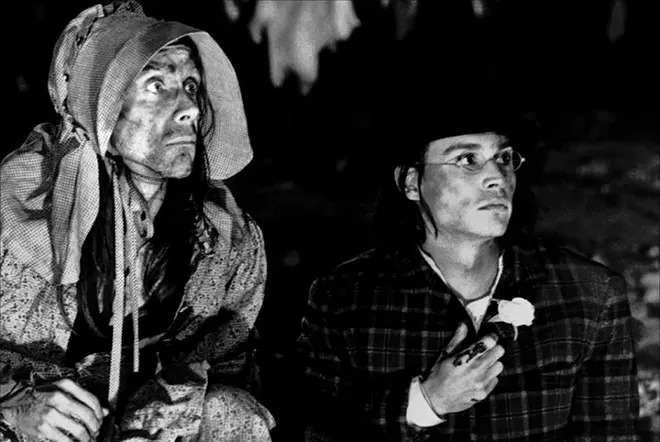 Although the Gallery at Avalon Island is no more and the ultimate use of the Rogers Kiene Building where it was located is still a matter of speculation, we were happy to hear that the More Q Than A film series will continue for the foreseeable future. (More questions than answers, indeed.) This month's offering in the second-floor theater space is Jim Jarmusch's revisionist Western
Dead Man
, featuring Johnny Depp as the eponymous protagonist, a milquetoast accountant on the lam who's protected throughout the film by an outcast called Nobody. ("Dead Man and Nobody": sounds like a sub-Beckettian pair of characters.) The film also stars he-man Robert Mitchum in his final performance, an original score consisting of Neil Young's solo guitar noodlings, and Iggy Pop in a beribboned bonnet.
7 p.m. Wednesday, Aug. 8 | Rogers Kiene Building, 39 S. Magnolia Ave. |
facebook.com/rogerskienebuilding
| $5-$7
Get our top picks for the best events in Orlando every Thursday morning. Sign up for our weekly Events newsletter.