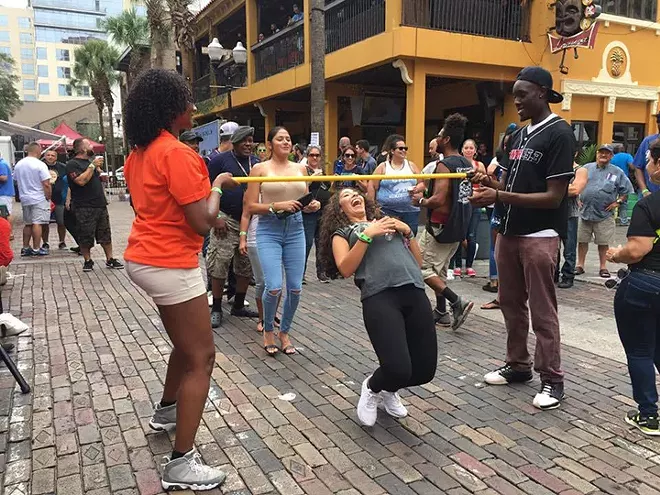 For the 11th year in a row, personal injury attorneys the Overchuck Law Firm sponsor a day of truancy at Wall Street Plaza. City Skip Day invites everyone to take the afternoon off and enjoy some free beer – you know, just like high school. With games, competitions and free Yuengling until the kegs run dry, the event entices people to check their PTO balance every year. Just make sure you don't have anything important to do, like finalize your company's biggest issue of the year or whatever.
Noon-6 p.m. Friday; Wall Street Plaza, Wall and Court streets; free;
wallstplaza.net
Get our top picks for the best events in Orlando every Thursday morning. Sign up for our weekly Events newsletter.