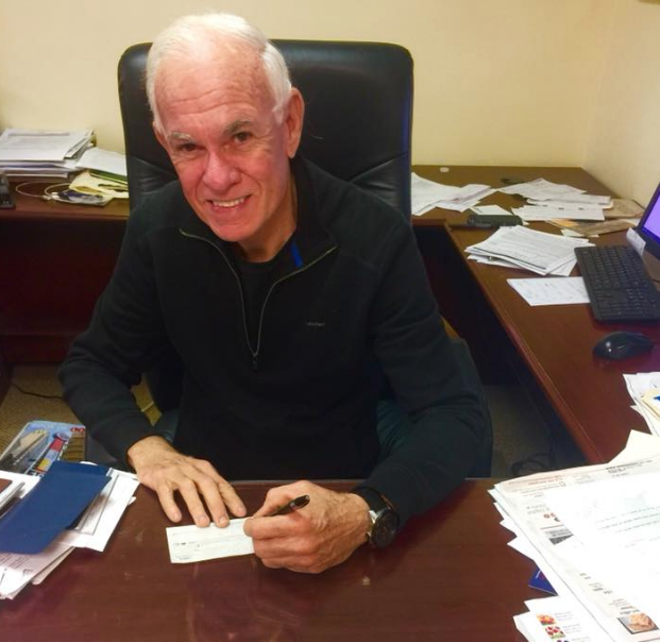 Screen grab via Facebook.com/Rich.Crotty.58
As of Thursday night, the Orange County Republican Executive Committee elected former county Mayor Rich Crotty as the new state committeeman, according to
Orlando Rising
.
Crotty will replace former Orlando mayoral candidate Paul Paulson – the same
Paulson
who resigned last month following allegations that his "sham charity" for wounded veterans,
Help the Vets Inc.
, was a flimflam meant to pad his own pockets.
Crotty served as county mayor from 2001 to 2011 and county property appraiser from 1992 to 2001. Prior to his time as a countywide elected official, he served in the Florida House and Senate.
Stay on top of Orlando news and views. Sign up for our weekly Headlines newsletter.