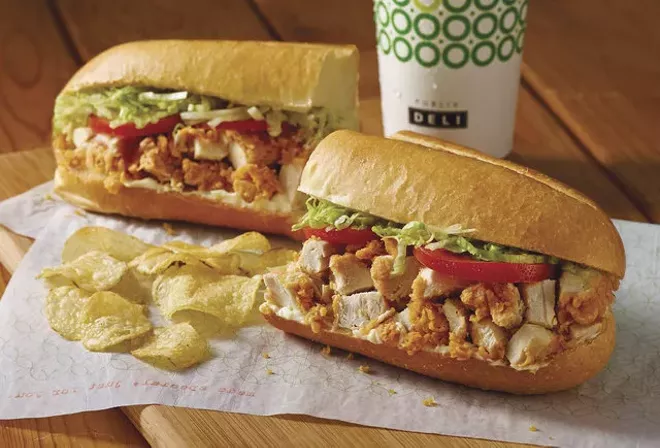 As Stephan Jenkins from Third Eye Blind once said, "I wish you would step back from that ledge, my friend," because at least a sandwich you really like is on sale for the next couple weeks.
Publix is saving people's lives (and roughly $2) by marking down all Pub subs from the usual $8 to just $5.99, including the chicken tender Pub sub, from now until Sept. 23.
The exact dates for the promotion vary slightly by location, so be sure to check in advance, or just order online like the advanced species you are.
So many restaurants, so little time. Find out the latest dining news every Friday morning with our weekly Food + Drink newsletter.