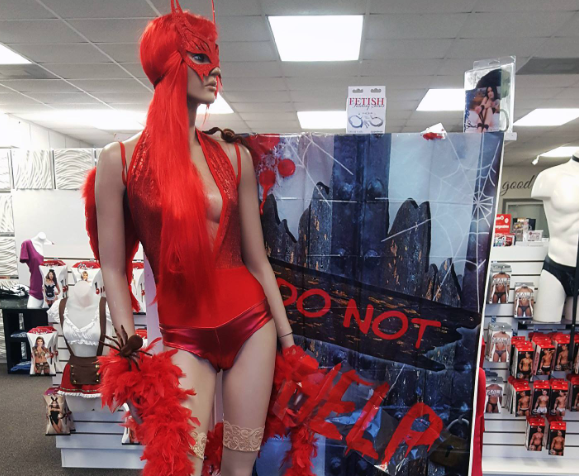 Photo via Fairvilla/Facebook
As Fairvilla reminds us every year, Halloween is the season when it's perfectly acceptable to attend functions while dressed in what would any other day be lingerie. Get a look at Fairvilla's selection this year while enjoying free cocktails, a costume contest, games, raffles and more.
7-9 p.m. Thursday; Fairvilla Megastore, 1740 N. Orange Blossom Trail; free; fairvilla.com.