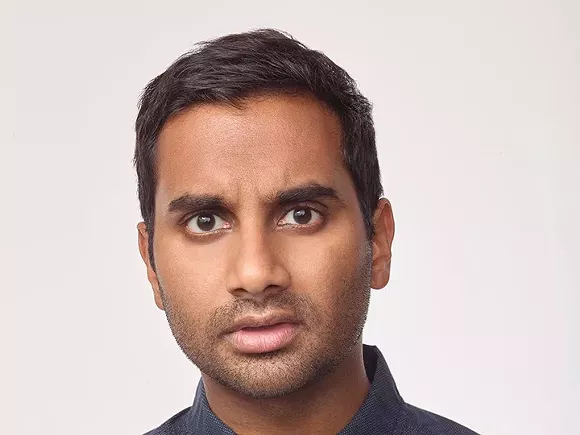 Is it, perhaps, prophetic that Aziz Ansari's very name says "sorry" to his audience? After gaining fame as the cool kids' comedian through his stand-up work, which dissects current hip-hop and internet culture, and his Netflix show
Master of None
, an exegesis on dating and eating in NYC, Ansari seemed to be set on a fast path to stardom. All that changed in January when a story on Babe.net accused him of sexual misconduct at the height of the #MeToo moment, and Ansari, after apologizing, essentially dropped from sight. He's re-emerged with this new set. The ins and outs of when and how a "shitty media man" can (or should) return to the public eye require more space for discussion than we have here, but audiences seem to have forgiven and/or forgotten – or else they're just curious how he'll confront the elephant, because he's been selling out rooms throughout the tour. Here in Orlando, a second set was added after the 7 p.m. show sold out.
7 & 10 p.m. Sunday, Oct. 21 | Walt Disney Theater, Dr. Phillips Center for the Performing Arts, 445 S. Magnolia Ave. | 844-513-2014 |
drphillipscenter.org
| $35-$65
Get our top picks for the best events in Orlando every Thursday morning. Sign up for our weekly Events newsletter.