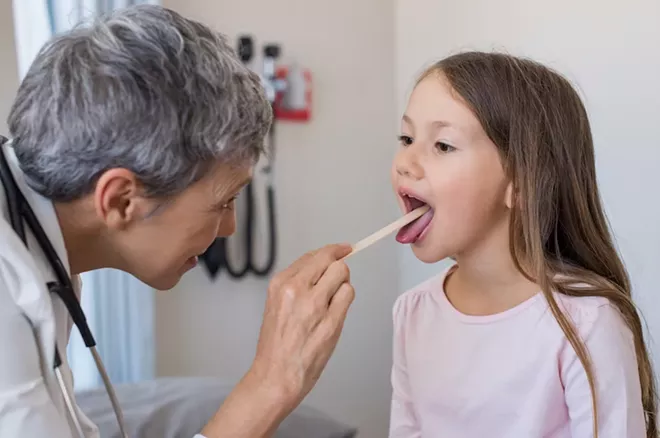 There's an obesity problem among children in Florida – in fact, 16.9 percent of Sunshine State youngsters between age 10 and 17 are considered obese, according to a survey released Wednesday.
Nationally, children in the same age group reported a 15.8 percent rate of obesity. That means Florida has the nation's 13th highest rate of childhood obesity, the
2016 and 2017 National Survey of Children's Health
found. The report, which analyzed national health data on children in all 50 states and the District of Columbia up to 17 years old, was released by the
Robert Wood Johnson Foundation
.
Per the report, Mississippi was the only state that had a extremely high rate, with 26.1 percent, the researchers note.
Across the U.S., the percentage of children and teenagers dealing with obesity issues has more than tripled since the 1970s, the
Centers for the Disease Control and Prevention
found.
Beyond that, it's a global issue. Between 1990 and 2016, according to the
World Health Organization
, the number of obese infants and children as old as 5 years jumped from 32 to 41 million.
Stay on top of Orlando news and views. Sign up for our weekly Headlines newsletter.