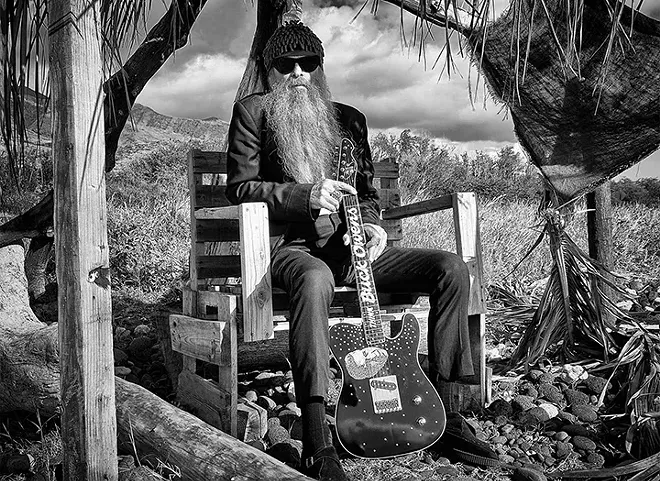 You might know Billy Gibbons best from his iconic beard, pointing skills, streamlined guitar and laconic vocals on ZZ Top hits like "Gimme All Your Lovin'" and "Legs," but there's a whole lot more to the musical pedigree of this sharp-dressed man. Gibbons' early musical epiphanies included outré psychedelia, leading him as a teenager to form Texas cult weirdos the Moving Sidewalks pre-ZZ; it's a phase that Gibbons thankfully never grew out of, reuniting the Sidewalks in 2013 and even backing Texas psych legend Roky Erickson live on guitar numerous times. But for now, Gibbons is on the road behind his second solo album, Big Bad Blues, and both the album and ensuing live sets hew closely to that heady descriptor. Gibbons is flanked on this tour by seasoned hands including Matt Sorum (the Cult, Guns N' Roses) and singer-songwriter Austin Hanks.
with Matt Sorum, Austin Hanks | 7 p.m. Tuesday, Nov. 6 | House of Blues, Disney Springs, Lake Buena Vista | 407-934-2583 |
houseofblues.com
| $29-$275
Get our top picks for the best events in Orlando every Thursday morning. Sign up for our weekly Events newsletter.