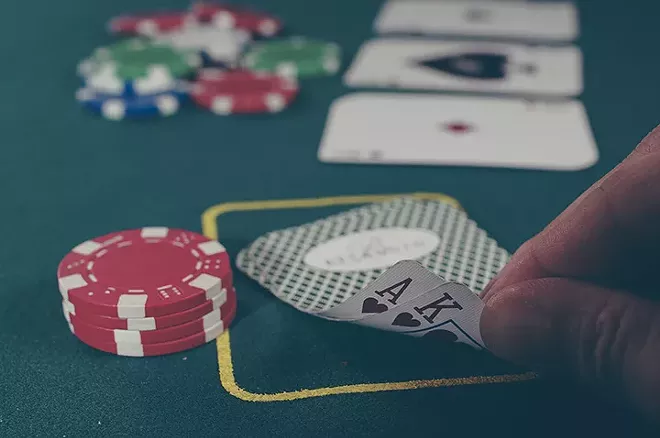 On Tuesday night, voters decided to keep the exclusive right to decide to authorize expansions of casino gambling in Florida.
Amendment 3, which was proposed by Voters in Charge, garnered roughly 71 percent of the vote on Tuesday night. The committee spent more than $31 million on the effort and was heavily backed by the Walt Disney Company and the Seminole Tribe of Florida.
Any proposed new casinos in Florida will now have to get 60 percent of Floridian's votes on the ballot to get approved.
The Florida Legislature and gambling lobbyists weren't exactly fans of Amendment 3, mostly because it makes it very difficult to approve new casinos, since getting 60 percent of Floridians to agree on anything is a massive feat.
Stay on top of Orlando news and views. Sign up for our weekly Headlines newsletter.