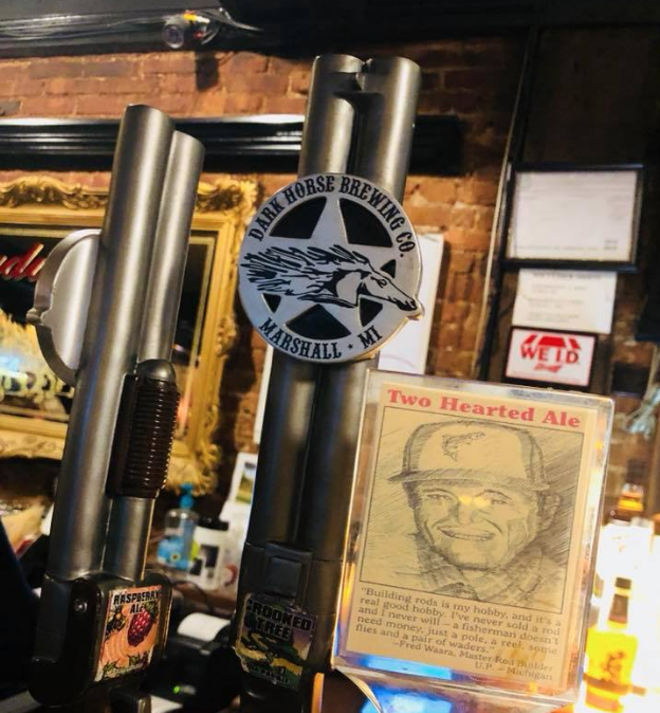 Photo via Dark Horse Brewing Co./Facebook
Dark Horse Brewing recently partnered with Sunshine State Distributing to bring their craft beers and spirits to Florida for the first time.
Starting Monday, Nov. 5, Dark Horse brews were distributed across Central Florida restaurants and bars, including those in Seminole and Orange counties, according to a statement from the company.
Florida is the 16th state (including Washington, D.C.) to distribute the Michigan-native company's beverages since its creation in 1997.
"Dark Horse Brewing not only crafts beer that people love, but they do it with serious attention to every step in the brewing process," said Chris Larue, president and founder of Sunshine State Distributing. "We're excited to introduce their beer and start a new following right here in Central Florida."
So many restaurants, so little time. Find out the latest dining news every Friday morning with our weekly Food + Drink newsletter.