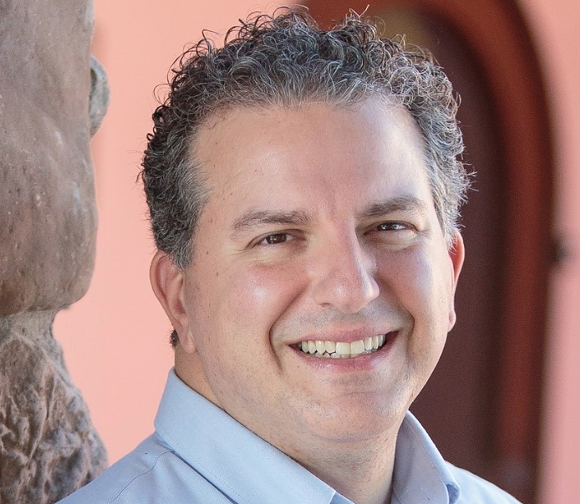 Screen grab via Facebook.com/jimmypatronis
Republican Jimmy Patronis, who was appointed state chief financial officer last year by Gov. Rick Scott, bested Democratic former state Sen. Jeremy Ring in a bid for re-election Tuesday night.
According to the state Division of Elections, the race was called around 11 p.m., as Patronis, the only incumbent on the statewide ballot, had received roughly 52 percent of the vote. Patronis' win means Florida Republicans have now won 13 of the last 14 Cabinet races, typically by large margins.
In 2017, Scott appointed Patronis to his current role following Jeff Atwater's resignation as CFO to take the role of vice president for strategic initiatives and chief financial officer at Florida Atlantic University. A former member of the Florida Legislature, the
Miami Herald
reports that Patronis was introduced to then-healthcare industry executive Scott in 2007 during Patronis' first legislative session. At the time of Scott's initial foray into Sunshine State politics in 2010, Patronis became an avid supporter.
Ring, a moderate Democrat, was a state senator from 2006 to 2016. During his time in office, Ring was a critical component in implementing the Florida Agency for State Technology, which helps ensure state government's information technologies, and helped establish the Florida Growth Fund in 2009, which, according to its website, helps "enhance Florida's capacity for development, growth and innovation."
Patronis is just the fourth individual in the Florida CFO role, after it was created in 2002 to oversee state finances, collect revenues and pay state bills, among other financial and administrative tasks. The CFO, alongside cabinet officers such as the attorney general and commissioner of agriculture and consumer services, plays a hand in gubernatorial matters such as land purchases, clemency and law enforcement.
The race served as just the latest example of how deep the Florida GOP's war chest actually is, as Patronis outspent Ring $6.8 million to $1.6 million through their campaign accounts and affiliated political committees.
Surely of no help whatsoever to progressives, at no point throughout the 2018 midterms did the candidates ever sit face-to-face for a debate.
Stay on top of Orlando news and views. Sign up for our weekly Headlines newsletter.