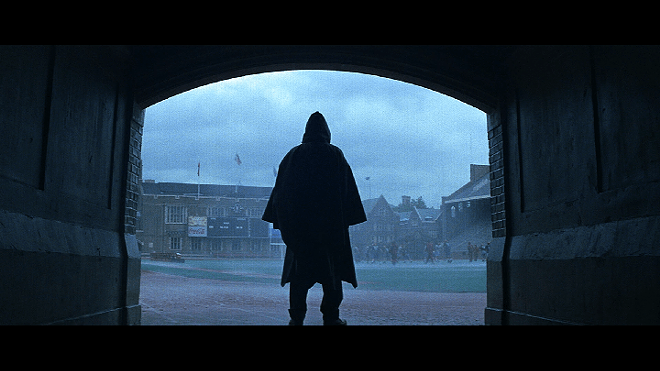 When M. Night Shyamalan's
Split
came out in 2016, no one knew that the thriller – starring James McAvoy as a man with severe dissociative identity disorder who kidnaps three girls – was a low-key sequel to 2000's
Unbreakable
.
Glass
, the film that ties the trilogy together, comes out in January 2019, which means it's a good time to revisit the first installment, which stars Bruce Willis as a suspiciously accident-immune security guard and Samuel L. Jackson as a brittle man convinced that superheroes exist. It was underrated upon its release, but DVD sales propelled it into the status of "cult classic" once people were able to appreciate the meticulous shot composition and cerebral, low-action take on the superhero genre.
9:30 p.m. Tuesday, Nov. 27 | Enzian Theater, 1300 S. Orlando Ave., Maitland | 407-629-0054 |
enzian.org
| $9
Get our top picks for the best events in Orlando every Thursday morning. Sign up for our weekly Events newsletter.