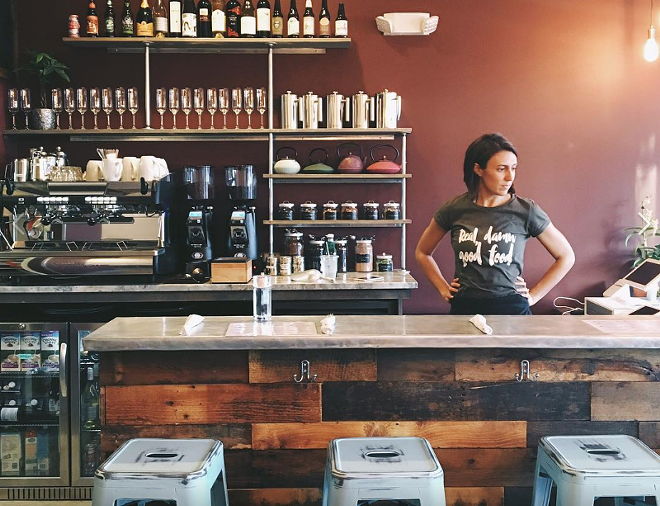 Photo via Proper & Wild/Facebook
Proper & Wild
, a new upscale vegan restaurant from Chelsie & Jamie Savage of Sanctum, will debut to the public next week.
The new concept, which is located at 155 E. Morse Blvd., Winter Park, will soft open on Wednesday, Jan. 30, from 5-11 p.m.
Along the same lines as Sanctum, Proper & Wild will be a "chef-driven, health-forward, plant-centric concept," though it will also be a higher-end experience.
Proper & Wild has not announced an official opening date, so please don't jump the gun with the Yelp reviews just yet.
So many restaurants, so little time. Find out the latest dining news every Friday morning with our weekly Food + Drink newsletter.