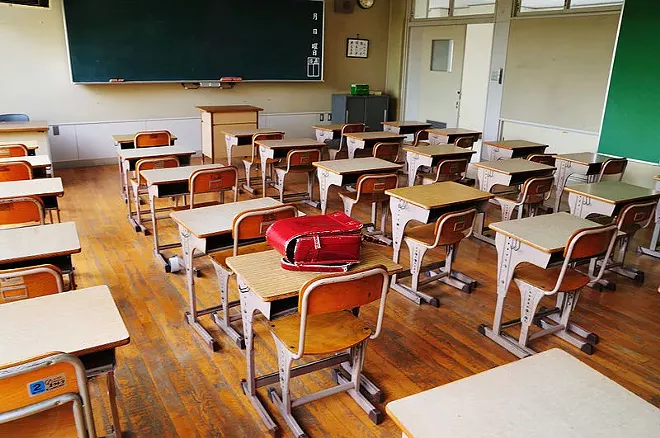 Republican Gov. Ron DeSantis is moving to cut Common Core standards in Florida schools, the administration announced Thursday.
The Common Core State Standards Initiative is a 2010 educational initiative that details what K-12 students throughout the U.S. should learn as part of their language arts and mathematics curricula at the end of each grade.
Florida had previously adopted Common Core standards, though they were later altered and renamed "Florida Standards." The altered educational initiative differs due to a focus on cursive writing, as well as adding calculus to high school math and identifying the value of money in math problems.
WTSP
reports that DeSantis says he is instructing the state's education commissioner Richard Corcoran to develop better standards that would replace the current curriculum in place. The governor also noted that Corcoran has been instructed to pay close attention to what both teachers and parents suggest as develops the new concepts.
"Let's just try to get this right," DeSantis said during a news conference.
Stay on top of Orlando news and views. Sign up for our weekly Headlines newsletter.