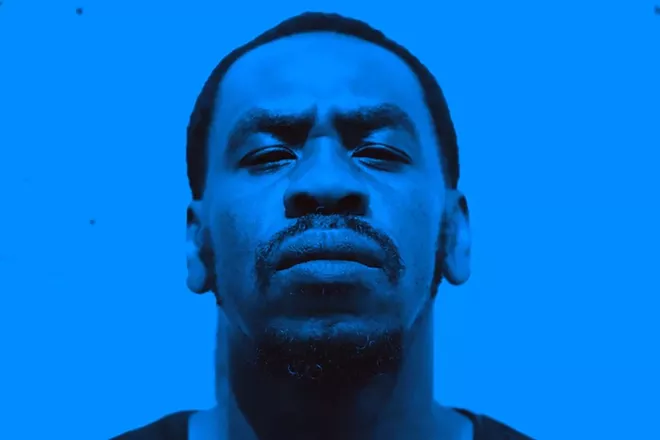 Jen Cray
Kurt Rambus aka Nigel John
DJ Nigel John brings back his Kurt Rambus alter ego for another edition of Terribly Wrong at Will's Pub this week. Devoted to electronic music that goes beyond the mass-marketed boundaries of EDM, trap or dubstep, Rambus takes glee in delving into drum & bass, breaks and dark groove. Electronic artist Pressurewave opens.
9 p.m. Thursday; Will's Pub, 1042 N. Mills Ave.; $5;
willspub.org
.