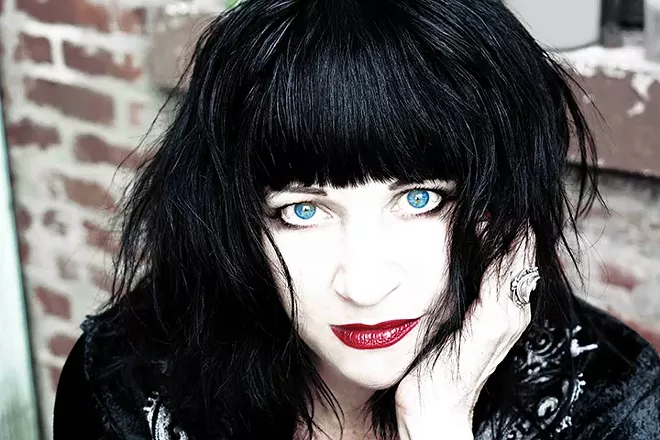 Here's a bit of a belated Valentine's gift for us all! Singer, poet, performance artist, actress, No Wave icon and gothic godhead Lydia Lunch is returning to the City Beautiful, not for a show … but for a dinner date. Over the last couple of years, Lunch has made an annual trek here to pummel audiences into submission with her autodestructive Retrovirus project, but Monday will be sweet punishment of a very different variety. Lunch will be holding court at Maxine's over dinner, reading from her crucial new collected journals, Of Sex and Madness, and never was there a more perfect time of year for it. Expect Lunch to take on matters of love, sex, politics, violence and, of course, you, if you provoke her ire. Throwing darts in lovers' eyes, as a wise alien once said.
with Christian Kelty, Patrick Scott Barnes | 6 p.m. Monday, Feb. 18 | Maxine's on Shine, 337 N. Shine Ave. | 407-674-6841 |
maxinesonshine.com
| $40
Get our top picks for the best events in Orlando every Thursday morning. Sign up for our weekly Events newsletter.