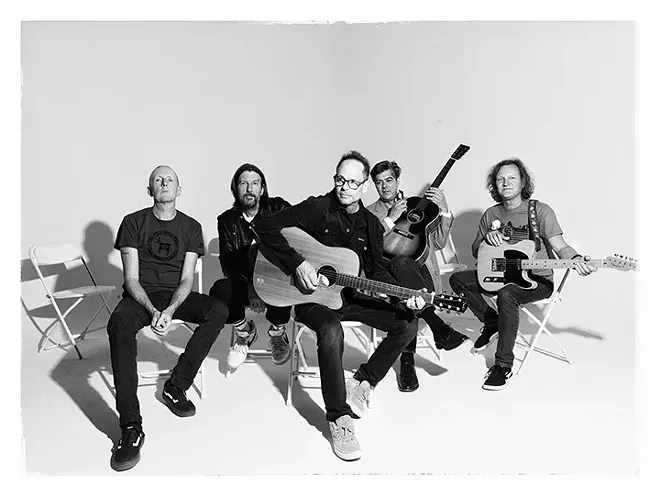 Alt-rock refuses to fade, and a testament – or testaments – to that statement is Arizona band Gin Blossoms, who just keep chugging along, no matter what. And you can help keep alt-rock alive and well, too, by checking out the band as they tour through town on Thursday. If you didn't manage to catch them at any point during their heyday in the 1990s, here's your opportunity to finally listen live to hits like "Hey Jealousy," "Found About You" and "Allison Road" from their breakout album,
New Miserable Experience
. If you're a '90s kid – the kind who was actually around to fully appreciate the era of Bill Clinton, Beavis and Butt-Head and Zima – this is where you should be.
7 p.m. Thursday, Feb. 28 | House of Blues, 1490 Buena Vista Drive | 407-934-2583 | hob.com/orlando | $22.75

Get our top picks for the best events in Orlando every Thursday morning. Sign up for our weekly Events newsletter.