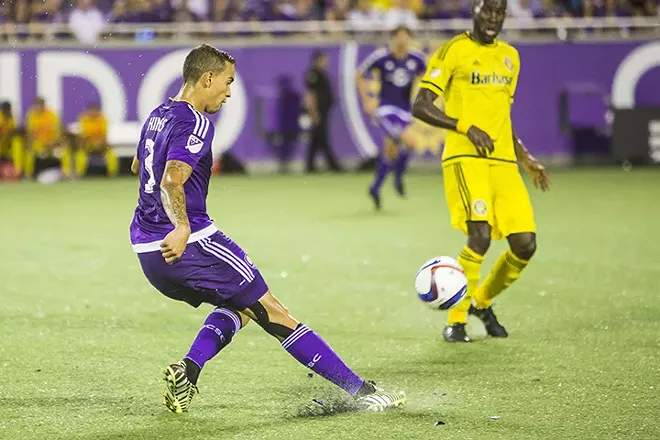 While many in the city were quick to embrace Orlando City as deliverers from Orlando's great tradition of being bad at sports, last year's worst-in-conference losing season is proof that that old Orlando unmagic is still around. The Lions kick off their season at home this week with a game against New York City FC. There's been plenty of hype about Portuguese forward Nani and newly signed ex-Galaxy goalkeeper Brian Rowe, but we'll have to wait and see if head coach James O'Connor can leverage them correctly. But if this season doesn't work out for Orlando's notoriously fair-weather fans, hey, there's always the Apollos, right?
2:30 p.m. Saturday, March 2 | Orlando City Stadium, 655 W. Church St. | 855-675-2489 |
orlandocitysc.com
| $25-$445
Get our top picks for the best events in Orlando every Thursday morning. Sign up for our weekly Events newsletter.