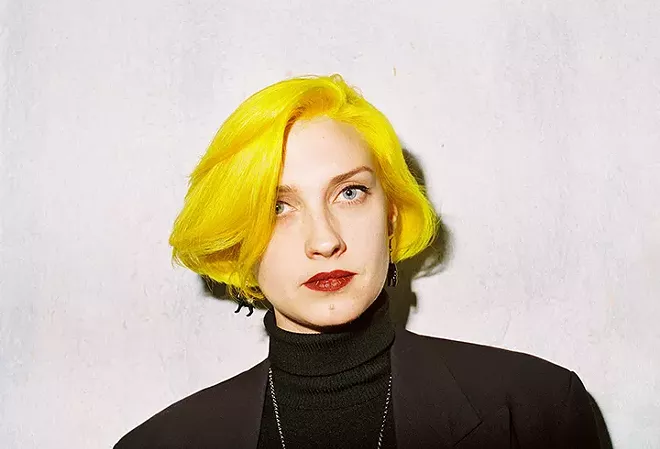 Swedish chanteuse Molly Nilsson doesn't bring a backing band with her on tour. Rather, the ethereal-sounding synth-pop star stands alone onstage, singing along to a pre-recorded backing track. (Sounds like karaoke, but no, it works.) Nilsson's synth-soaked songs often feel both bleak and sweet, soundtracks to many a lonely 4 a.m. walk home. That isolation and melancholy is only enhanced by seeing Nilsson alone on stage, singing along to her own songs and captivating every eye in the house. Openers Lush Agave and Burnt Hair are the icing on the cake of this can't-miss performance.
with Lush Agave, Burnt Hair | 9 p.m. Sunday, March 3 | Will's Pub, 1042 N. Mills Ave. | willspub.org | $12-$15

Get our top picks for the best events in Orlando every Thursday morning. Sign up for our weekly Events newsletter.