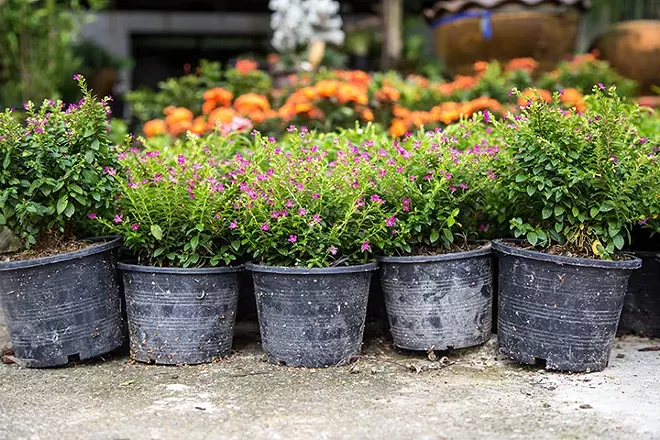 Many people take care of a dog or cat as a household pet, but for those of you who think a living animal is too much of a commitment, there's always the option of buying a plant. Just minutes from downtown Orlando, but still far away enough from the concrete jungle, lies Leu Gardens, a 50-acre botanical garden. Visitors can roam the beautiful grounds for free this weekend, and browse plants from more than 50 vendors selling everything from common household plants to exotic flora and outdoor accessories. Whether you're looking for a new plant partner or a free visit to the ever-blooming gardens, this plant sale provides attendees with a unique
experience in nature away from the noise and crowds of theme parks and attractions of the city. Parking can be tough, so prepare to walk.
9 a.m.-5 p.m. Saturday-Sunday, March 9-10 | Harry P. Leu Gardens, 1920 N. Forest Ave. | 407-246-2620 |
leugardens.org
| free
Get our top picks for the best events in Orlando every Thursday morning. Sign up for our weekly Events newsletter.