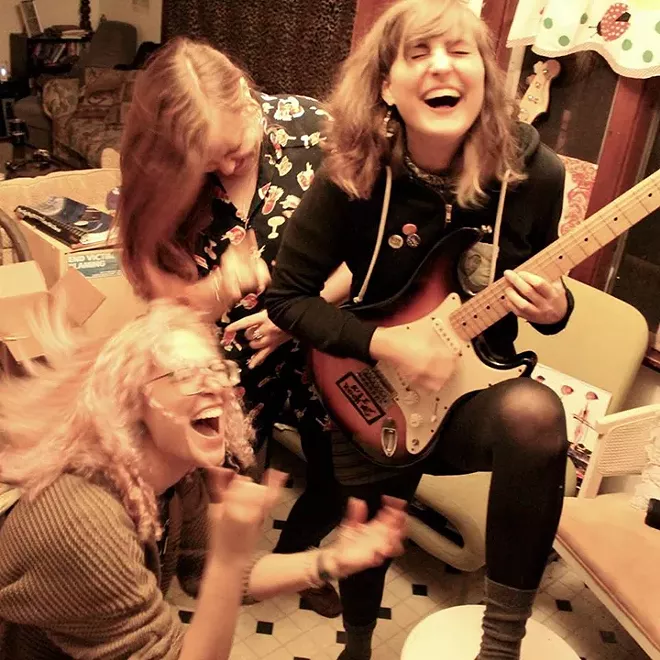 Rather than having a "day" to "celebrate" them, it'd be great if women could just be considered equally human – not better or worse than men – every day. But until we can get 1) equal pay for equal work, 2) agency over our own bodies, and 3) the abolition of "Best Female [ANYTHING]" lists, we'll take this lovely day of double-X-centric art and music at the Nook in the meanwhile. Femme-fronted bands (Julee Bruise, Lexi Long, Bedsweater) plus beer from woman-led breweries plus work for sale from female vendors and artists equals a most agreeable time/space to hang with your sisters while plotting to smash the patriarchy.
4 p.m. Friday, March 8 | The Nook on Robinson, 2432 E. Robinson St. |
facebook.com/thenookonrobinson
| free
Get our top picks for the best events in Orlando every Thursday morning. Sign up for our weekly Events newsletter.