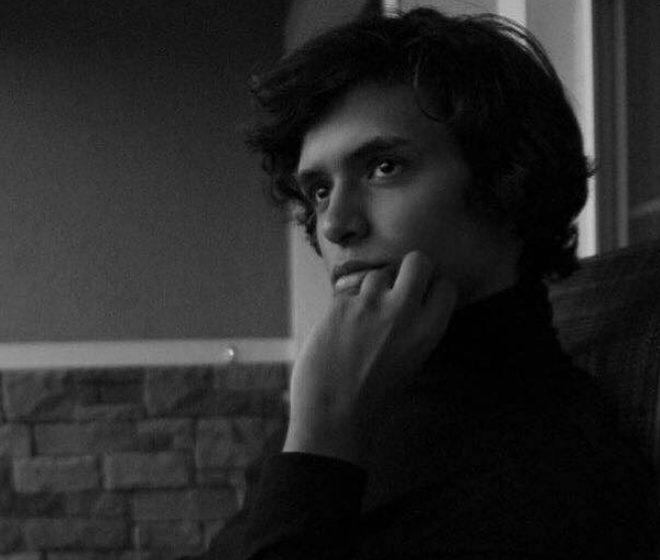 A 23-year-old University of Central Florida student has filed paperwork to potentially unseat Democratic U.S. Rep. Stephanie Murphy in the November 2020 election.
Armani Salado, a political science major who plans to run as a Republican, turns 25 in June 2020. That means the Winter Springs resident will be eligible to run for Congress under federal law.
Murphy, a two-term congresswoman, represents the state's 7th Congressional District, which covers Seminole County and parts of Orange County.
"My age is something I want voters to look at and see as only a number," Salado says in a statement to
Orlando Weekly
. "Some of Our Founding Fathers and leaders of creating America were men of much younger ages, doing outstanding things to better the lives for themselves, their families, their people, and their young country."
Salado says his political experience has been limited to the time he spent working for Republican Gov. Ron DeSantis' gubernatorial campaign last year.
Salado's family immigrated from the Dominican Republican to Boston, Massachusetts, where he was born. He moved to Winter Springs in 2002, where he attended elementary through high school.
He says he'll graduate from UCF next summer.
"I'm running for Congress because it's time to get new fresh faces in Washington," Salado says. "It's time to have young representatives who actually represent the demographic layout of the district they come from. It's time to have someone who will tackle real issues our communities face locally, nationally, and globally. We don't need anymore politicians with scandals, baggage, and controversies. We need young bold Statesman [
sic
] who won't back down under pressure."
Stay on top of Orlando news and views. Sign up for our weekly Headlines newsletter.